After the launch of Oneplus 5 & 5T last year, Now the company is set to launch its successor Oneplus 6 & 6T. The Oneplus 6 will be launched in the first quarters of 2018, however, 6T may be launched in the second quarter of 2018. Oneplus5 got a lot of attention last year in its price range and the company is set to do the same this time. Let's find out what Oneplus 6 will have.
Display
Talking about leaks and renders of Oneplus 6, the Phone will be having Full HD+ display (2280×1080 pixel) because it is having a notch on the top. Oneplus's CoFounder said that the upcoming smartphone from Oneplus will have the notch on top. Becuase of which the phone will have 19:9 display. Oneplus 6 will have AMOLED display.
Specs
Oneplus 6 is going to have Qualcomm Snapdragon 845 processor. As per the leaked image, the Smartphone will have USB type C port for charging. The speakers are present on the left side of the device. The headphone jack is present at right. The phone will have vertically aligned dual cameras. The fingerprint will be present on the rear side as same as Oneplus 5. Oppo and Vivo also launched their latest flagship with a notch on the top, they all have the same parent company.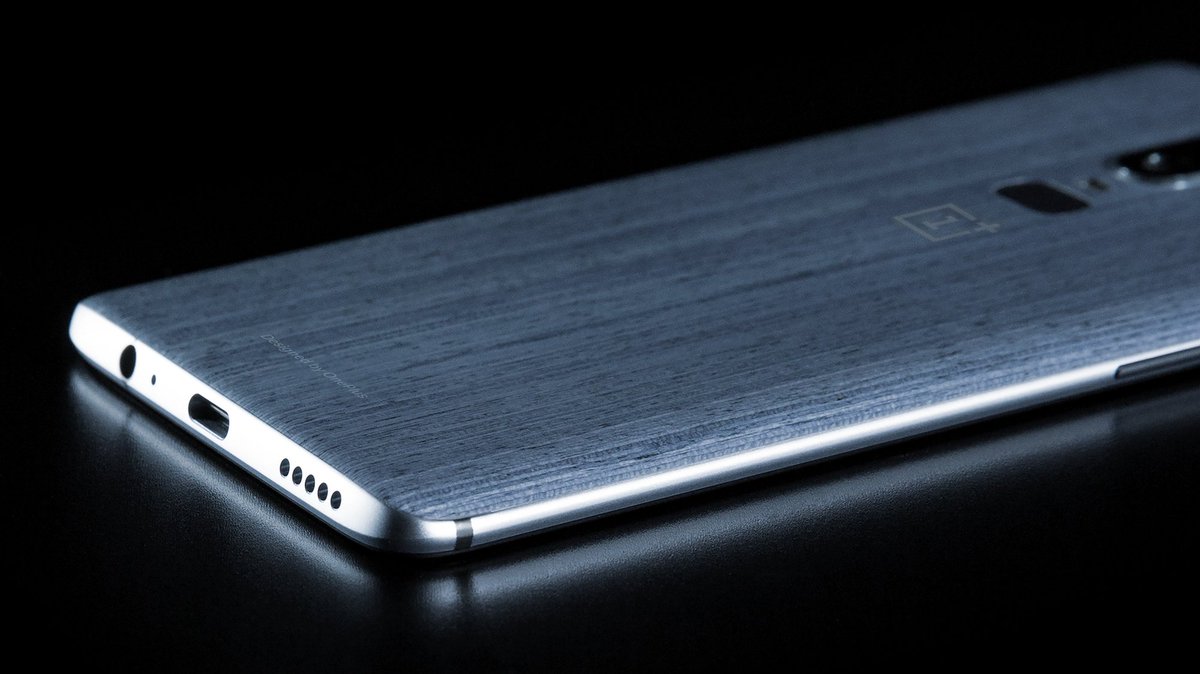 Some More Features
As we have already seen in Oneplus 5, this year too the phone will be coming in two variants 6GB and 8GB. The phone will run on Android 8.0 Oreo and Oxyzen Os upon that. Last year Oneplus copied dual camera setup from iPhone 7 and this time the notch. Don't you think Oneplus is liking apple much? The price is not clear right now but we will try to get every single information about the price of Oneplus 6.
As per rumors, the device will include Snapdragon X16 Gigabit LTE modem. This Snapdragon X16 modem will offer download speed up to 1 Gbps and upload speeds up to 150 Mbps.
We shared almost similar leaks about Oneplus 5. We are pretty much sure about these leaks but Let's wait and watch.
Stay Tuned to TechDefinite for more exciting stuff and updates.